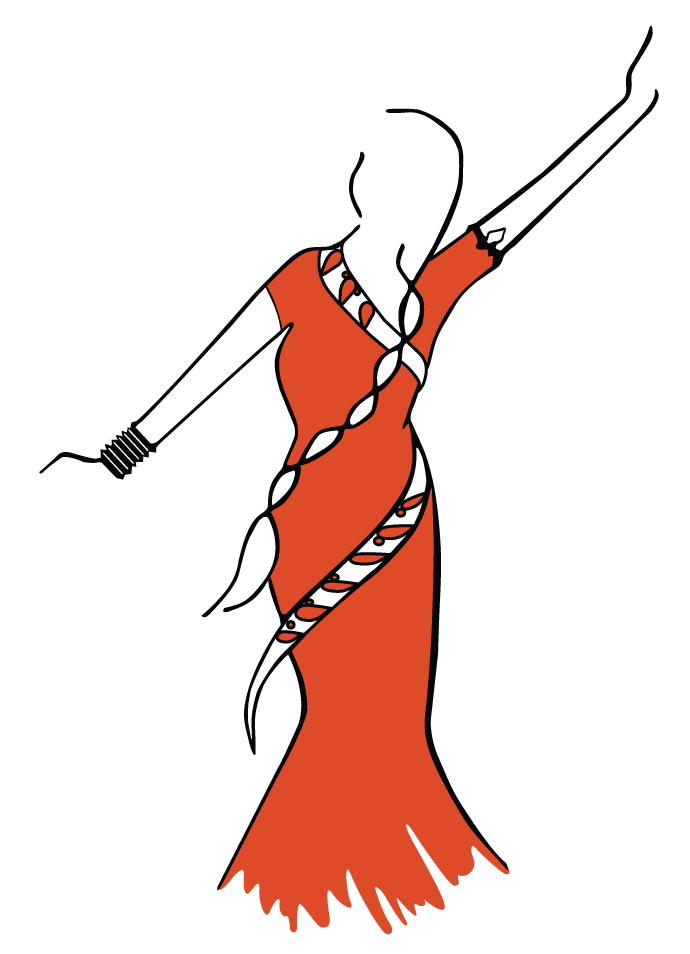 Want to do something healthy and fun right from your home?! Join our live streaming Bhangra classes-a joyful and fun experience that will get your heart pumping, shoulders bouncing, smiling ear to ear while breaking a sweat. We call it a happy workout. We teach easy to learn movements that are broken down each week making it accessible to all levels. Classes are taught on zoom and can be accessed from anywhere you have internet connection.
We have a monthly beginner class catered to those new to Bhangra who want to start out learning the basics. In addition, we also offer a monthly choreography workshop that teaches advanced Bhangra routines and Dholrhythms Dance Co. style choreography that mixes both Bhangra and Giddha(women's folk dance).

Our live stream schedule (all classes are pacific time):
Every Saturday, 9:30am-10:30am & Every Wednesday, 7:30pm-8:30pm
Monthly beginner class every 3rd Sunday, 11am-12pm
Monthly choreography workshop every 2nd Sunday, 10am-11:30am
You can sign up per session or purchase discounted class packages for more affordable options. Scroll down the page for our schedule, registration links, and discounted package options.

SINGLE LIVE STREAMING CLASSES
View Cart
Product successfully added to your cart.
DISCOUNTED LIVE STREAMING PACKAGES
View Cart
Product successfully added to your cart.
HOW TO REDEEM LIVE STREAM CLASS PACKAGES:
Once you complete your purchase, you will receive a confirmation email with instructions on where/how to sign up for live stream classes using your package. You have up to a year from date of purchase to redeem your classes. Classes are marked off your package as you register for them. You will get an email update when your class package is finished with an option to renew. If you have any questions, you can email us at [email protected] 
WHAT TO WEAR:
Any comfortable or workout type clothing you are happy dancing in.
Bare feet or runners are both common in our classes.
AGE LIMIT:
Recomended for ages 13 and up. Younger is ok if accompanied by an adult.
STUDENTS MIC
Please note, your audio will be muted. The only audio you will hear during class is the instructor audio and music. We have to mute everyone else's audio so it doesn't affect the live stream.

MANAGE YOUR VIDEO
If you do not feel like being seen while taking class you are more then welcome to turn your own video feed off. You will be given an option when starting the class to join without video. You will also have the option later by using the stop video button at the bottom of the screen.
CHANGING YOUR SCREEN VIEW:
For our live streaming sessions you are able to change the view point of the session in the upper right hand corner of the screen. You can either view the session in Gallery view or Instructor view. We recommend using Instructor view, and double clicking on the instructors window to bring into main view.

CHAT WINDOW:
Click on the bottom of the screen you'll see a chat window. Click on that and a chat window appears on the side that allows you to share messages withe everyone, send a private message to us, or anyone else you may know on the stream. 
ANY ADDITIONAL QUESTIONS:
If you have any additional questions or need any more information on classes,
please contact us through the form below!