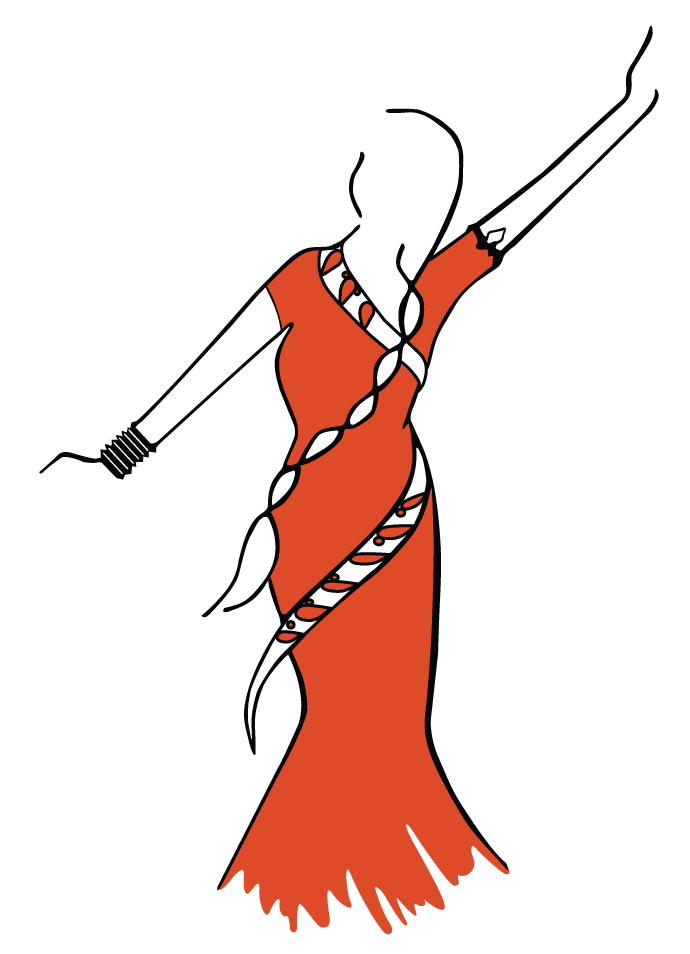 DHOLRHYTHMS IN PERSON BHANGRA CLASSES
Energetic, Joyful, Fun, Great Cardio, Friendly & Welcoming Environment 
Accessible to all levels | Drop-ins are always welcome
IN PERSON CLASSES ARE CURRENTLY ON HOLD DUE TO COVID 19
GENERAL CLASS DESCRIPTION
Add fun, healthy workout to your week while experiencing little culture and positivity. Drop-in to one of our Bhangra dance classes that will get your heart pumping, shoulders bouncing, leaving you smiling ear to ear while breaking a sweat. We call it a happy workout. We teach easy to learn movements that are broken down each week making it accessible to all levels. Drop-ins are always welcome!
You can pay for a single session or purchase discounted class packages. Packages can be redeemed for up to a year from date of purchase so classes do not have to be attended consecutively. Packages are valid towards all in person and live stream classes.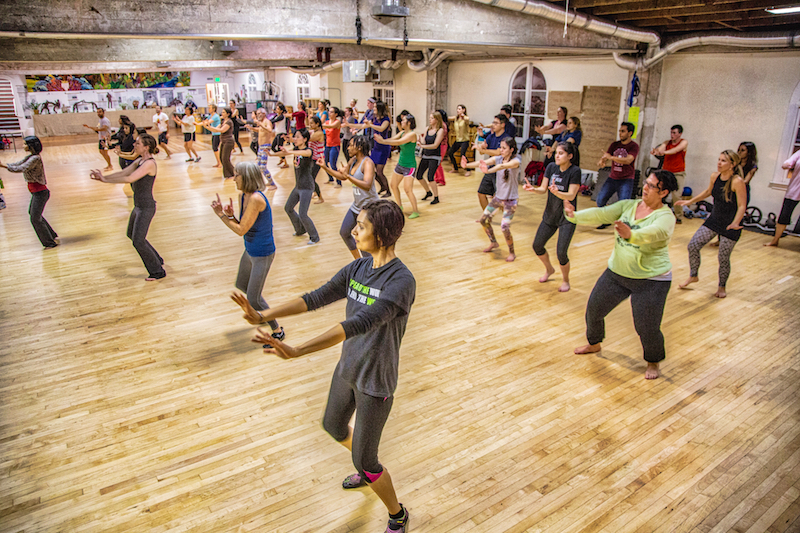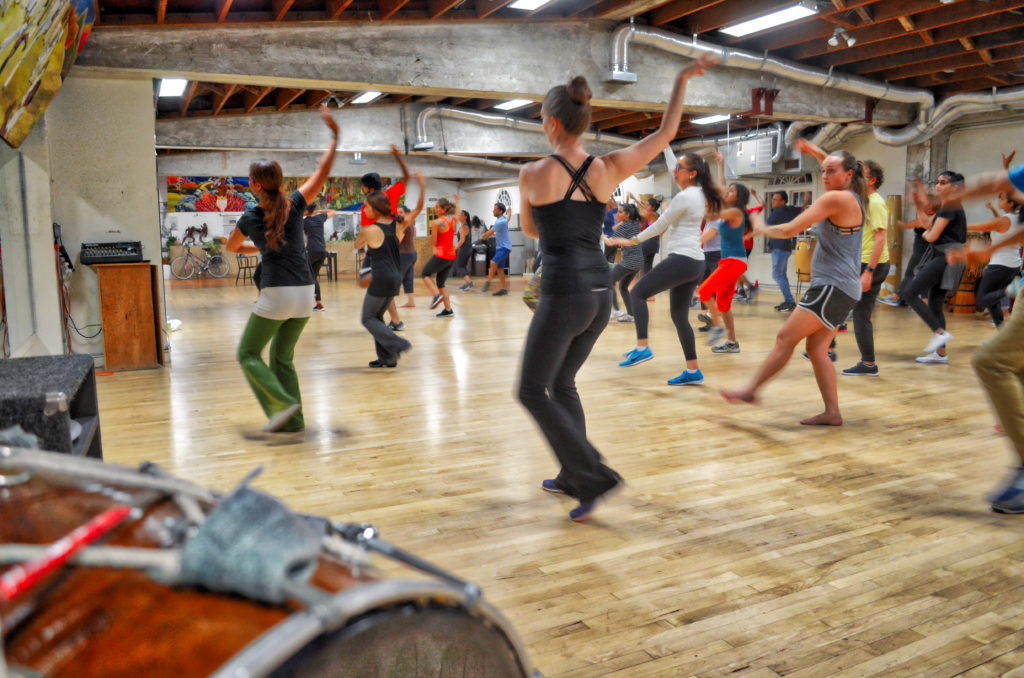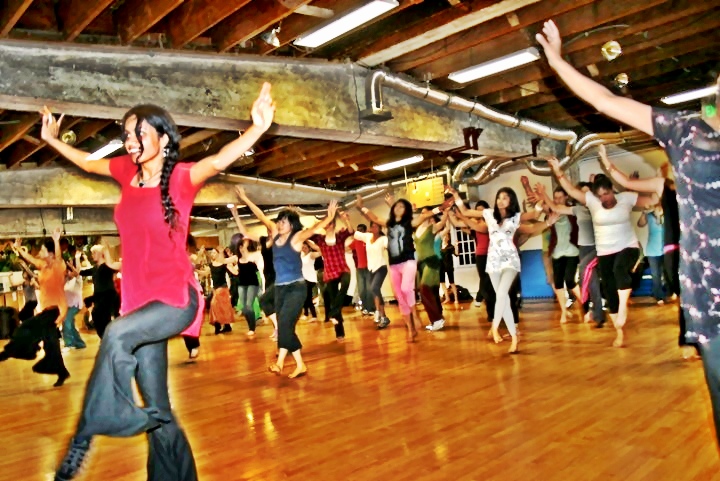 Abada Capoeira Brazilian Art Center
3221 22nd Street (At Mission Street)
Currently on hold
"Dholrhythms Bhangra classes and dancing with vicki is pure joy" 
"After 10+ years of attending this Bhangra class, the joy of dancing is still fresh each time and never fails to lift sometimes flagging spirits." 
"Dholrhythms class is an inclusive, non-judgmental atmosphere that welcomes people of all body types and backgrounds." 
"Dholrhythms class has something for everyone, whether you're brand new to dancing or have a lot of dance experience." 
 "The energy in the room is contagious, and I always leave class with a grin, a song stuck in my head, and an adrenaline boost!"
"I love learning Bhangra from Vicki! Her teaching style makes the choreography accessible, whether it's your first or fiftieth class."
"Dholrhythms class keeps me active and limber and give me the opportunity to dance with a fun bunch of people!"
"Time passes quickly when you're having a good time!  "
"Great music, a good workout, and lovely people who help you get ready for whatever else your weekend might have in store."  
"The music really motivates me to move!  Love the rhythms."
"Saturday morning Bhangra class is my favorite way to start the weekend."  
"This class is the highlight of my week."
"I've taken Dholrhythms class for years and it always feels like such an accomplishment to complete a choreography."
"The musical mixes Rock. You will move for a full hour and leave feeling like you've had the most fun workout ever."
"Dholrhythms has created a real community. It's wonderful to be a part of it."
"I love that Ashkenaz class is never cancelled and I can always count on the positive energy to start the weekend. Looking forward to many more years!"
"I found Vicki's Bhangra class when she participated in the Bay Area Dance week many years ago and I've never stopped going since"
"Vicki has an accessible way of breaking down and teaching a beautiful dance form through repetition. By the end of class, you always feel great." 
"My husband and I always look forward to Bhangra dance class in SF and now rely on some of these steps to look more authentic at the Non-Stop Bhangra dance party"  
"Vicki makes this dance form both fun and accessible, breaking down each sequence into easy-to-follow steps." 
"The class is a combination of Vicki's enthusiasm, uplifting music and an opportunity to dance weekly." 
"Vicki is encouraging and kind. You feel a sense of community as soon as the music begins."
"I love the class because of the music and choreography." 
"Thanks for being my Saturday morning cup of coffee for like ten years now"
"Vicki brings a ton of positive energy to Bhangra classes. The dance moves are fun, easy to learn, and a great workout."
Ashkenaz Music & Dance Community Center
1317 San Pablo Ave. (At Gilman Street)
Every Saturday  |  9:00am - 10:00am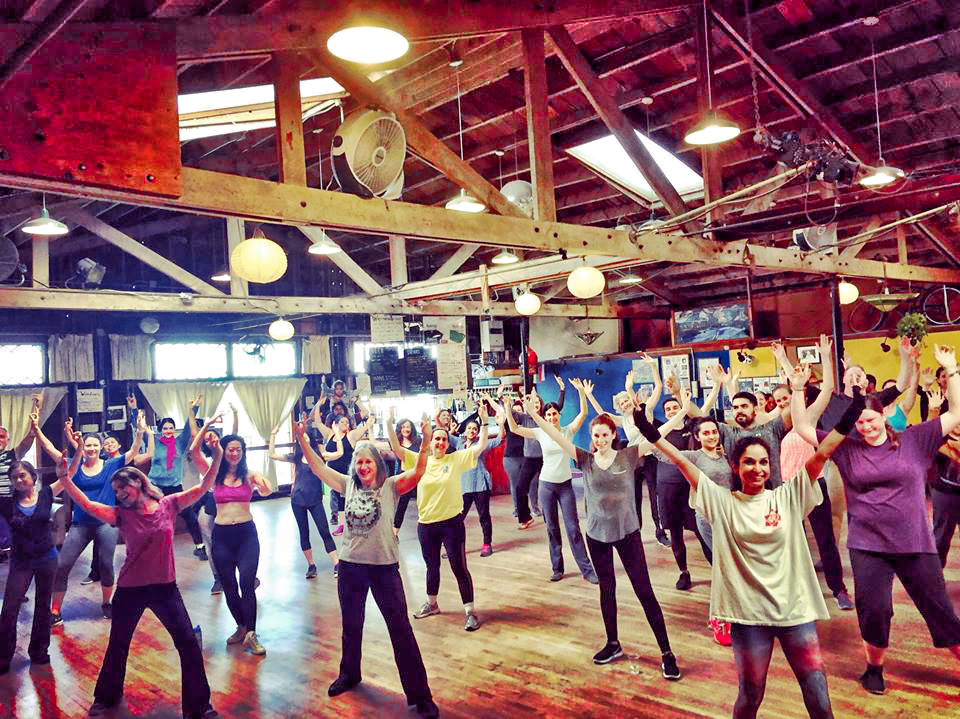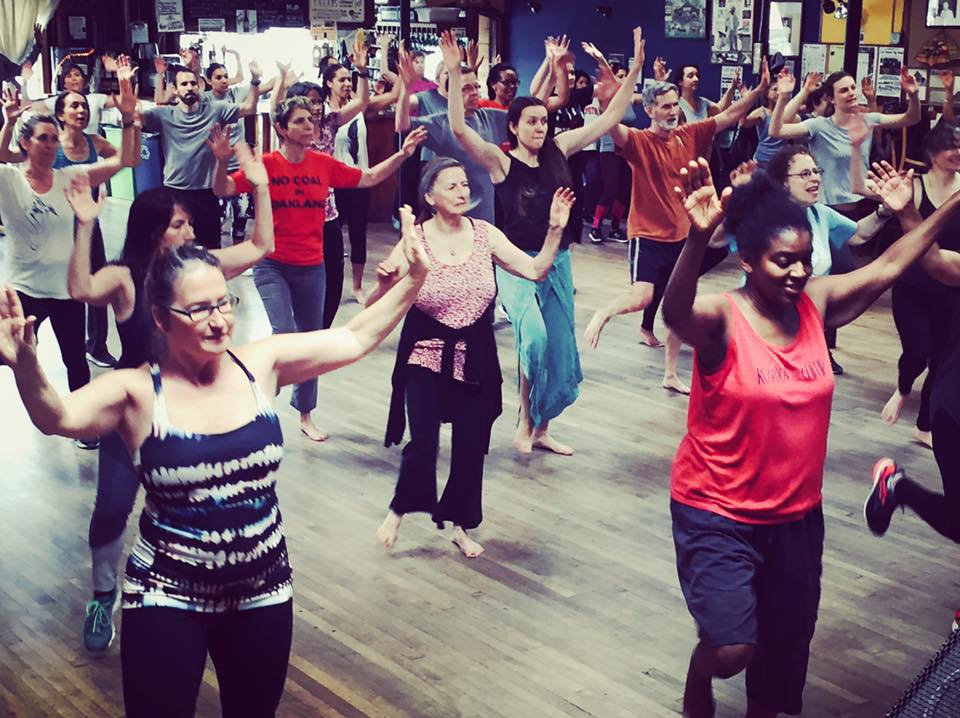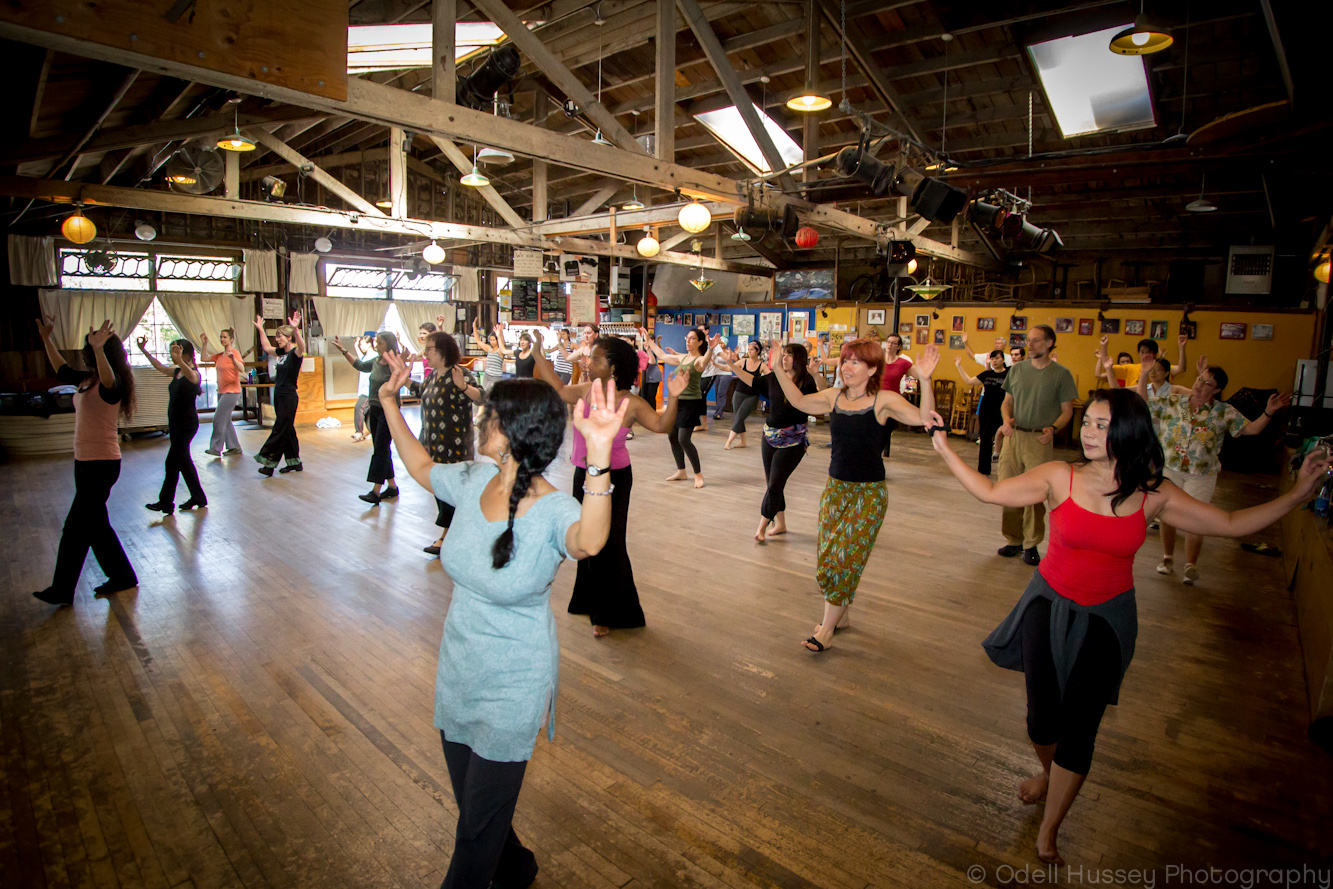 IN PERSON SINGLE CLASS SESSIONS
View Cart
Product successfully added to your cart.
Successfully Added to your Shopping Cart

Successfully Added to your Shopping Cart

Successfully Added to your Shopping Cart

Successfully Added to your Shopping Cart
IN PERSON MULTIPLE CLASSES PACKAGES
View Cart
Product successfully added to your cart.
HOW TO REDEEM CLASS PACKAGES:
After your purchase, your name is automatically added to our current roster with the number of classes you bought and remains on it until expiration. Any week you attend, just sign in with your name and write class card next to it. Rosters are updated weekly and your classes are marked off as you attend.  We keep an online record of all package updates and you can inquire anytime about the status of yours either in class or via email. 
WHAT TO WEAR:
Any comfortable or workout type clothing you are happy dancing in.
Bare feet or runners are both common in our classes.
AGE LIMIT:
Recomended for ages 13 and up. Younger is ok if accompanied by an adult. 
ANY ADDITIONAL QUESTIONS:
If you have any additional questions or need any more information on classes,
please contact us through the form below!