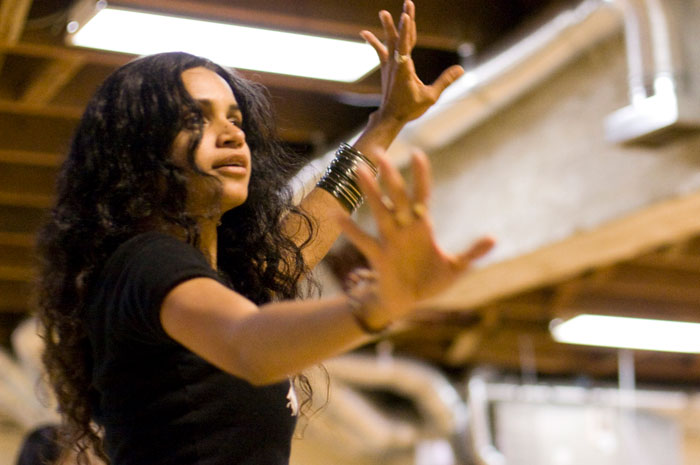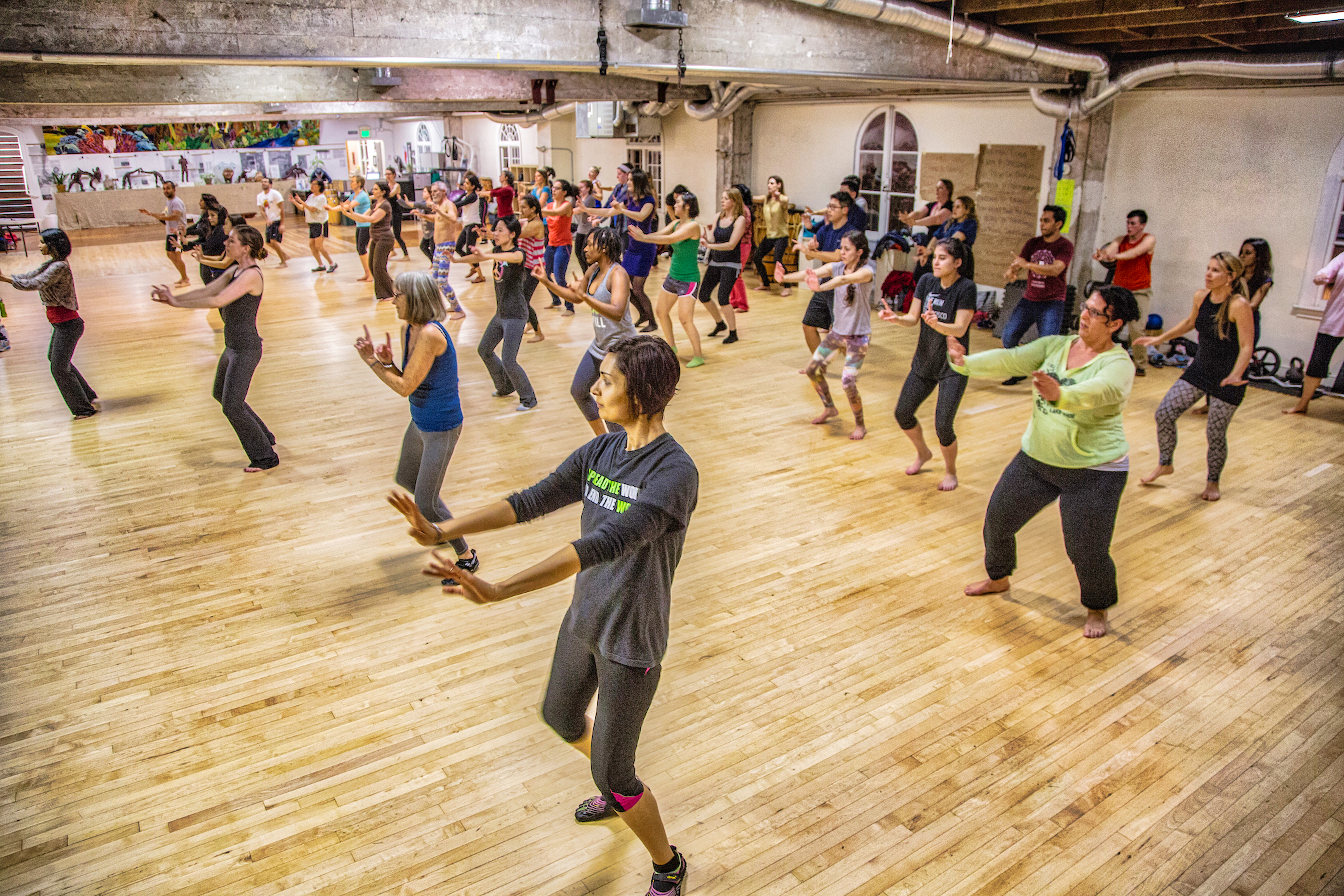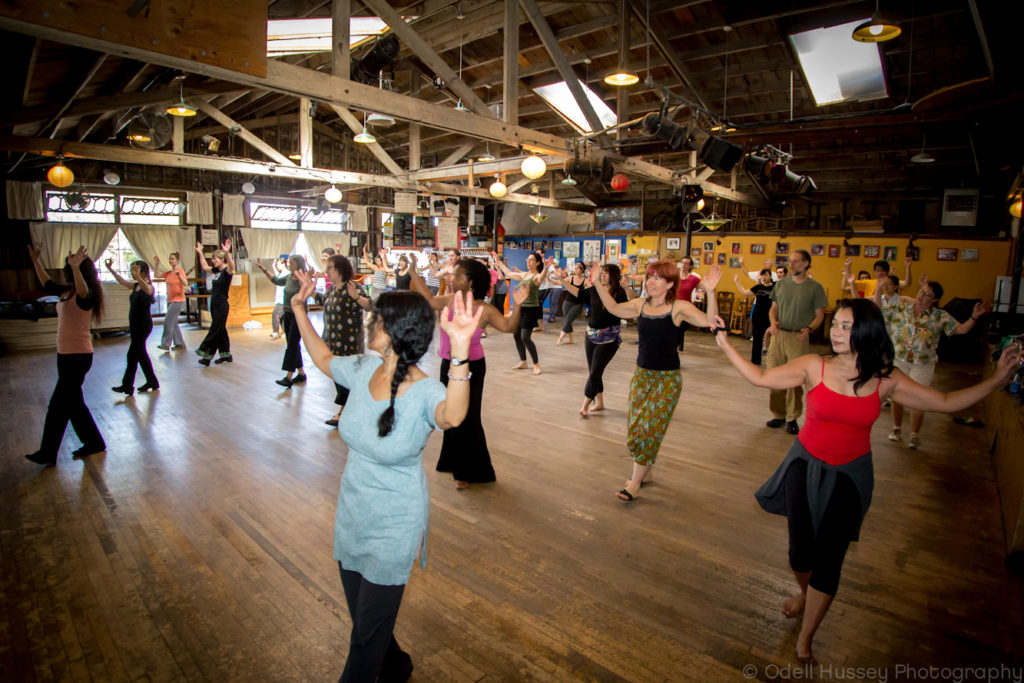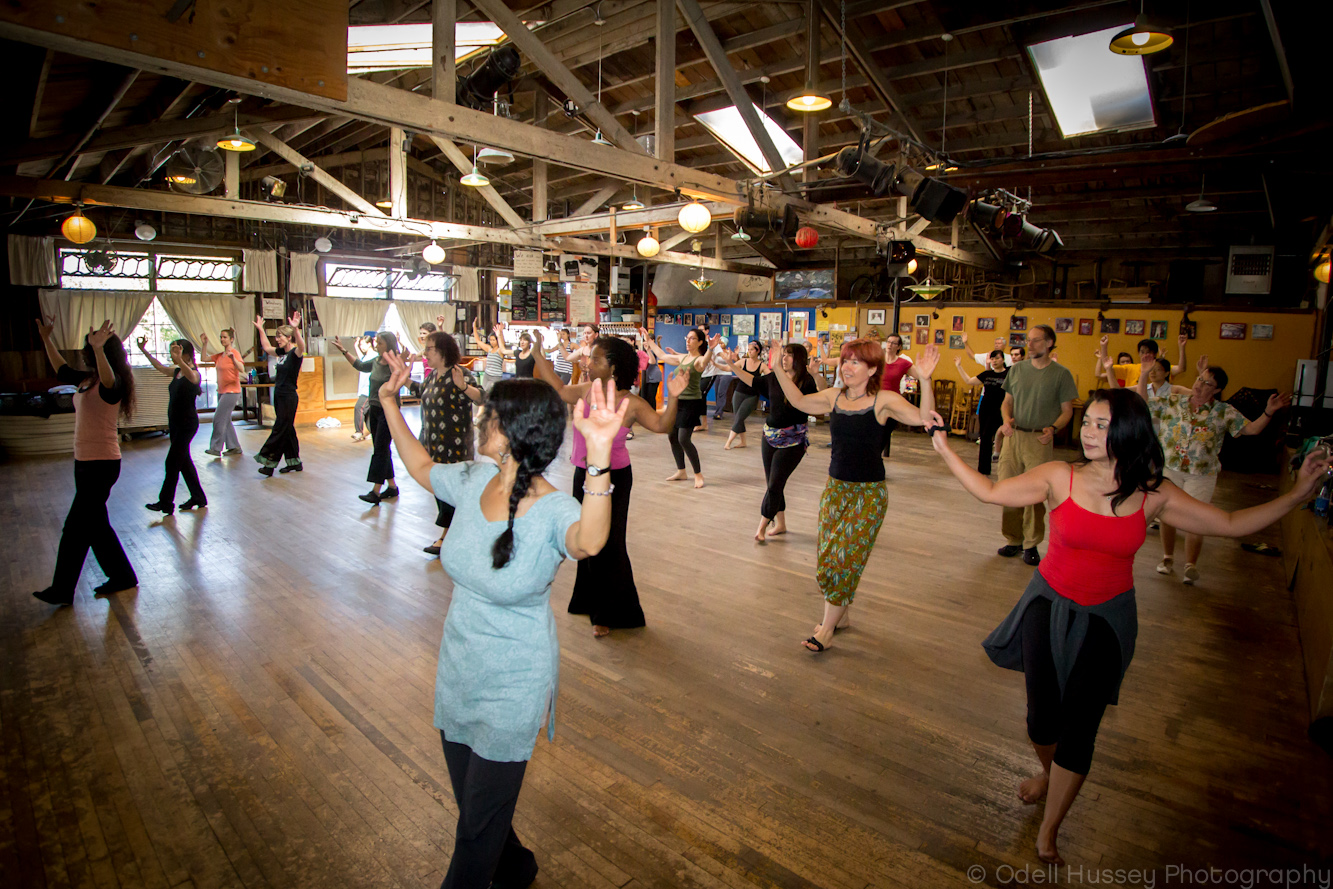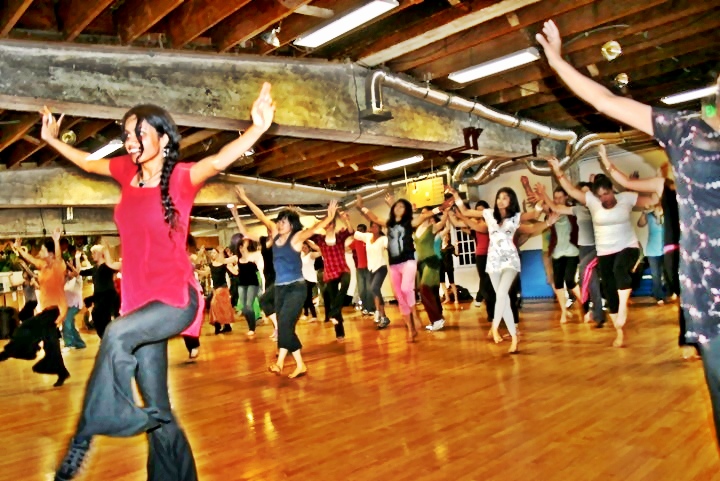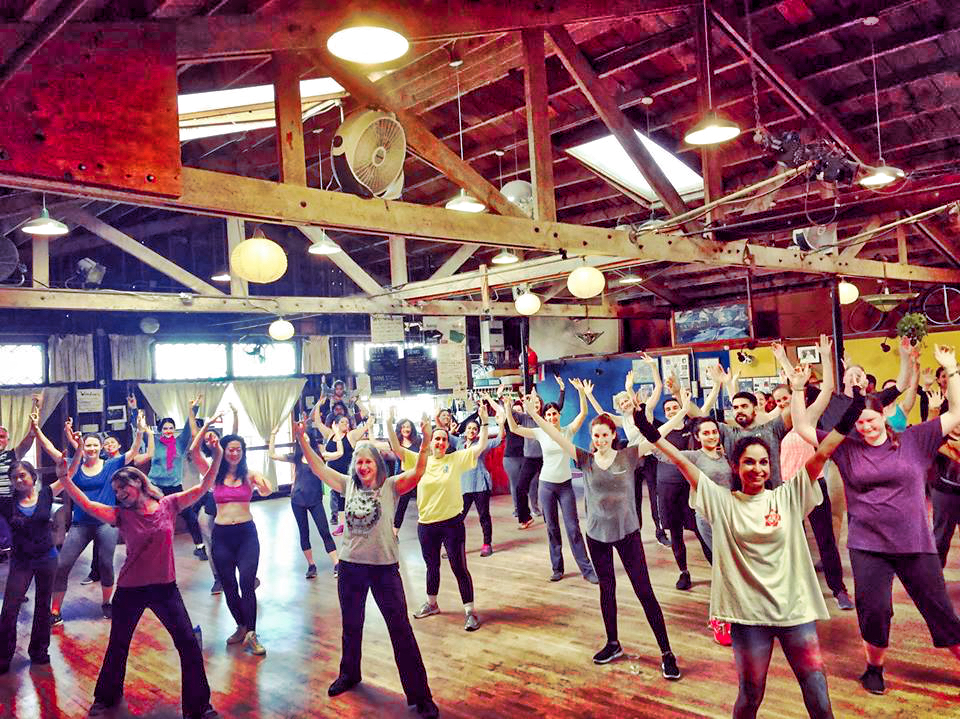 WEEKLY BHANGRA CLASSES
Add fun, healthy workout to your week while experiencing little culture and positivity. Drop-in to one of our Bhangra dance classes that will get your heart pumping, shoulders bouncing, leaving you smiling ear to ear while breaking a sweat. We call it a happy workout. We teach easy to learn movements that are broken down each week making it accessible to all levels. > LEARN MORE
ABADA Capoeira Arts Center
3221 22nd Street (at mission ) | San Francisco
Every Tuesday | 7:45pm-8:45pm
Cost:  $15 drop-in |  GET DISCOUNTED CLASSES NOW
Drop-ins are always welcome!
Ashkenaz Music & Dance Community Center
1317 San Pablo Ave. (At Gilman) | Berkeley
Every Saturday | 9:00am-10:00am
*Note: class is ongoing through the holidays
Cost:  $15 drop-in | GET DISCOUNTED CLASSES NOW
Drop-ins are always welcome!

PERFORMANCES & EVENTS

Dholrhythms Dance Company can be seen featured at landmark Bay Area platforms from museums, performing art centers, cultural festivals, nightclubs, to community centers, and youth outreach events. Check out our calendar of upcoming performances and events. Stay posted on our happenings by signing up on our email list. We look forward to dancing with you.
SUBSCRIBE TO OUR NEWSLETTER

Based in the San Francisco Bay Area, Dholrhythms is an all women dance company dedicated to promoting the artistic and cultural heritage of India by sharing rhythms of Punjab through classes, workshops, performances, and events.  Dholrhythms hosts and headlines the award winning monthly event, "Non Stop Bhangra" and curates the  "Colors Of India" performing arts production. Since its inception in 2003, Dholrhythms has grown into a boundless and unique platform for people of diverse backgrounds to come together, express themselves, and dance in a non competitive and positive environment.  
>  LEARN MORE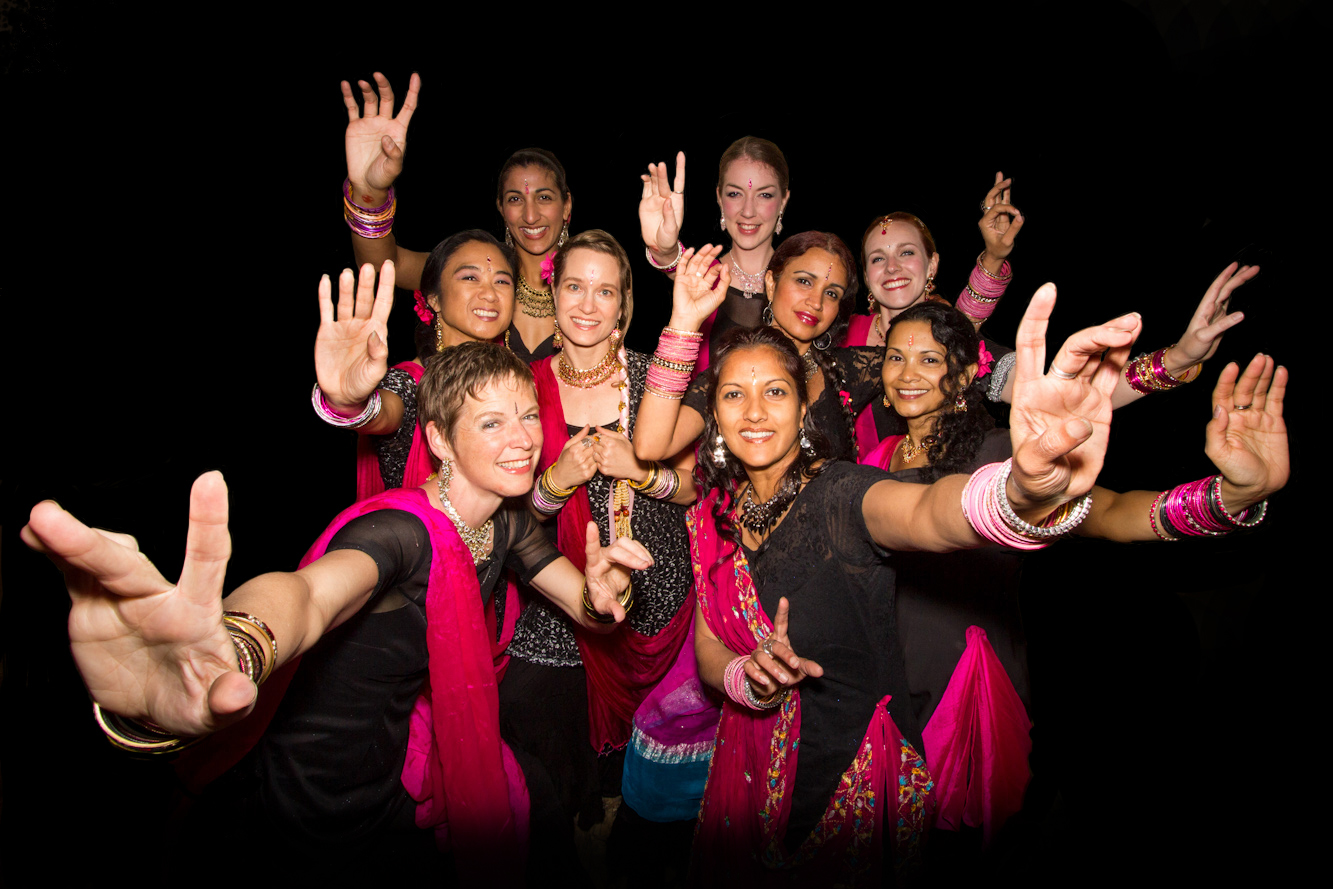 Move to the rhythm of your soul and you will never miss a beat!

NON STOP BHANGRA - IMAGINE A SCENE FROM A BOLLYWOOD MOVIE SMACK IN THE MIDDLE OF A THUMPING NIGHT CLUB
"Voted Best Overall Dance Party" in The SF Bay Area - SF Bay Guardian
"Voted Best Dance Party in SF" - 7x7 Magazine

"Top 5 things to do in the SF Bay Area" - New York Times
"Non Stop Bhangra is one of the city's most vibrant, cross-cultural and enduring parties" - NBC Bay Area
"Voted Top 5 Global Events" - San Francisco Bay Guardian
"One of the most inspiring on the Bay Area dance floor " - SF Bay Guardian
"Border boundless night-an amazing option for those looking to mix their dance with a cocktail and actually learn something in the process" - SF Weekly
"Voted One of 250 Things to do in SF Before you die" - 7x7 Magazine
"One of the most outrageous parties in SF" - SF Bay Guardian
"Top 20 favorite far-out dance floor destinations" - SF Bay Guardian