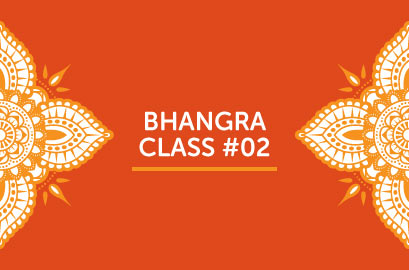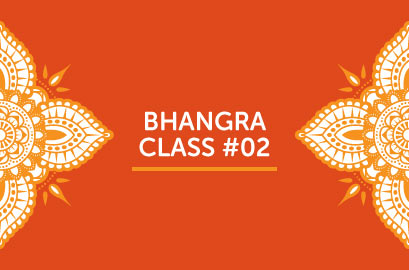 Dholrhythms Online Bhangra Class #2
Want to learn something joyful, positive, and fun while getting a great workout? Try out one of our Bhangra dance classes from the comfort of your home and at your convenience-one of the happiest, most free spirited, and vibrant folk dances from Punjab, India. It will get your heart pumping, shoulders bouncing, smiling ear to ear, while breaking a sweat. An average of 5000+ steps per class!
Class is taught by Vicki Virk, co-founder of Dholrhythms Dance Company and Non Stop Bhangra who has been teaching and performing in the San Francisco Bay Area and beyond for over 16 plus years. Check out a little glimpse of our classes. 
Class Format: This class is similar to our regular livestream Bhangra classes. It's a little faster in pace, movement, and level of cardio than our beginner class but steps are broken down making it accessible and easy to learn for all levels. 
Permanent Access To The Class
You will have permanent access to the online private video link so you can enjoy the class at any time and as often as you like. Once you purchase, you will receive a confirmation email with instructions on where and how to access the video file.