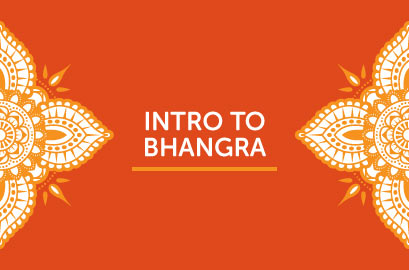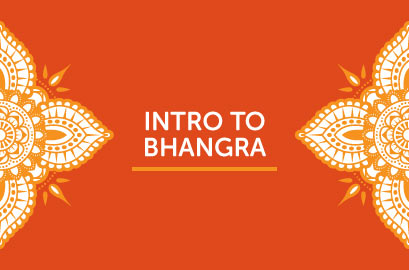 Dholrhythms Online Intro To Bhangra Class

New to Bhangra and want to get an introduction to the basics?! Try out our Intro to Bhangra class and learn the fundamentals of basic hand and feet movements, posture, style, shoulder bounce, and more leading to a beautiful choreographed routine sharing some of our favorite and most commonly known Bhangra steps--perfect for beginners. Each step will be broken down and taught in repetition so you can get comfortable with the main rhythm and beat. 
Class is taught by Vicki Virk, co-founder of Dholrhythms Dance Company and Non Stop Bhangra who was born and raised in Punjab, India and has been teaching and performing Bhangra in the San Francisco Bay area and beyond for 16 plus years.  If you're looking to learn something new, healthy, fun and cultural, this class is for you! 
Permanent Access To The Class
You will have permanent access to the online private video link so you can enjoy the class at any time and as often as you like. Once you purchase, you will receive a confirmation email with instructions on where and how to access the video file.