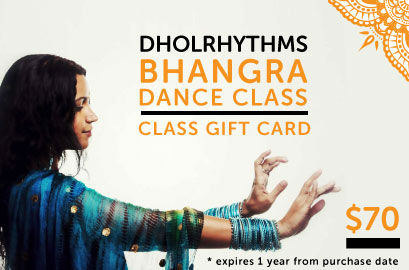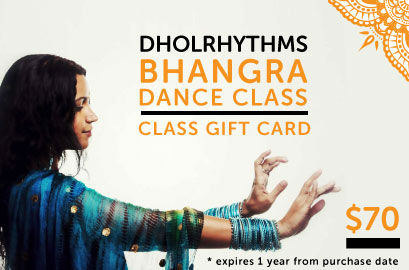 Want to give the gift of dance to someone you like? We have added the ability to share our dance classes with anyone you want with an easy system of delivery right into their email bin. You can even add a personal note for them. Whatever amount you gift can be used towards any product in our online store from drop-in single sessions to class packages.
Classes taught via zoom app (zoom.us)
All that is needed is a good internet connection, a computer or a mobile device (e.g. iPad/tablet or iPhone/SmartPhone) with built-in or external camera.