In Person Bhangra Class, Sat. July 31st Ashkenaz, Berkeley
In Person Bhangra Class, Sat. July 31st Ashkenaz, Berkeley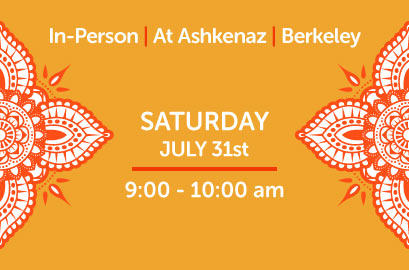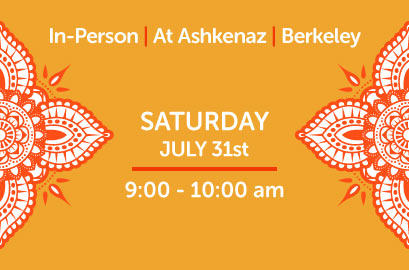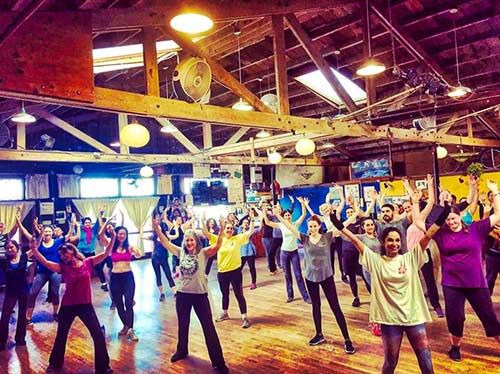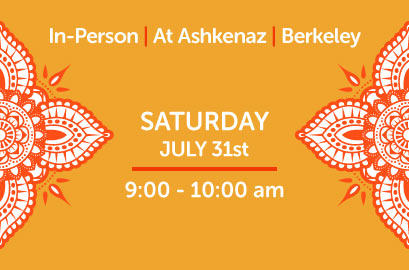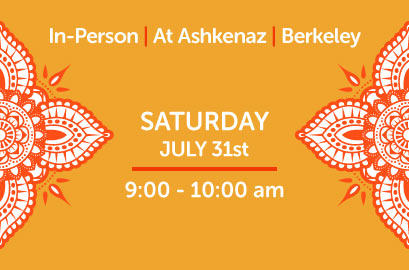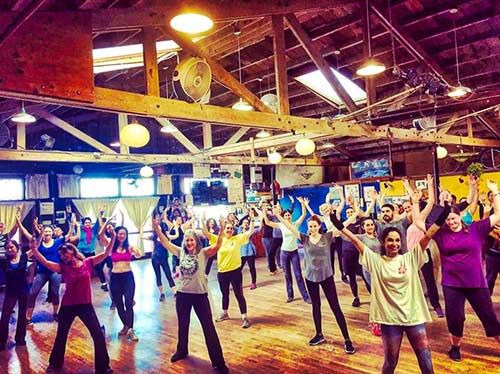 Dholrhythms Hybrid (In-Person + Livestream) Bhangra Class
Saturday, July 31st | 09:00am-10:00am (PST)
Ashkenaz Music & Dance Community  Center
1317 San Pablo Ave. | Berkeley
Registration Includes: In Person option | zoom live-stream | class video recording
Add some joyful movement to your week while getting a great workout, come join our in-person Bhangra class. It will get your heart pumping shoulders bouncing, smiling ear to ear while breaking a sweat. Class will be taught by Vicki Virk, co-founder of
Dholrhythms Dance Company
and
Non Stop Bhangra
who has been teaching in the San Francisco Bay Area for over 18 plus years. Check out a little
glimpse of our classes
. 
Class is also live-streamed 
Please note this class is also live-streamed but only the instructor is filmed. With this registration, you will get the livestream zoom link in case you are unable to make the in-person class last minute and would like to do it remotely.
Class Video included
An instructional video of the class will also be emailed the day after the session in case you miss it, want to do the class on your own time, or get an extra practice. Video is available online for a full week after the live session.