07/31/21-Live Stream Bhangra Class
07/31/21-Live Stream Bhangra Class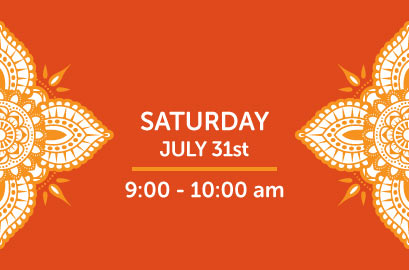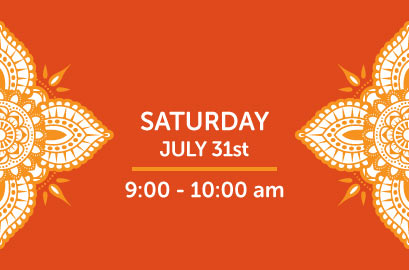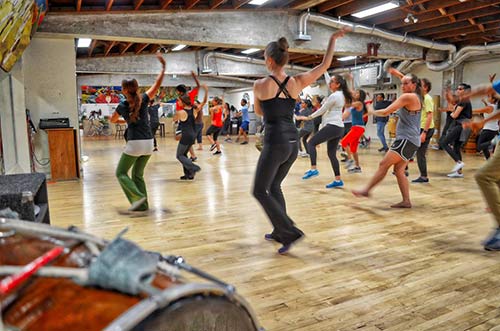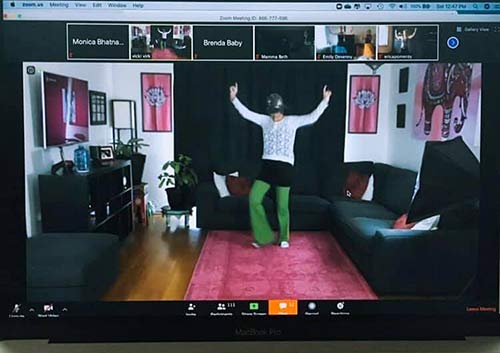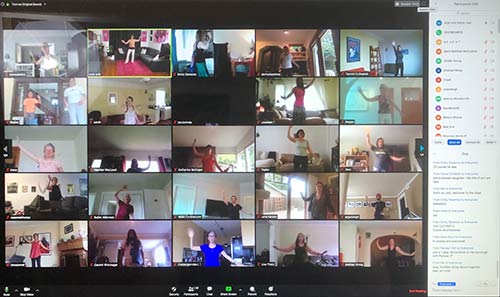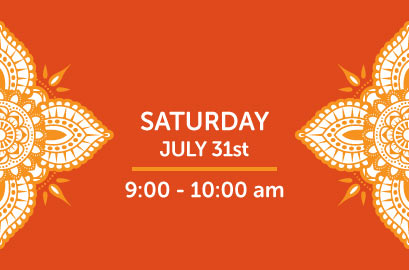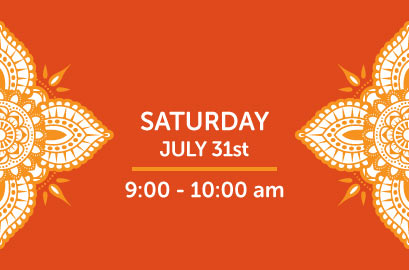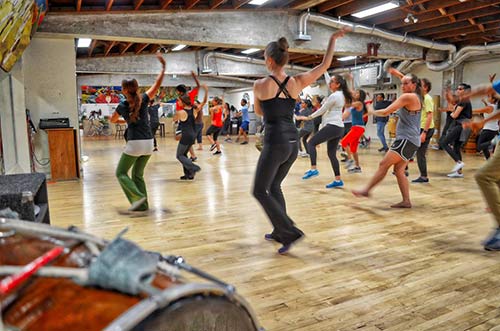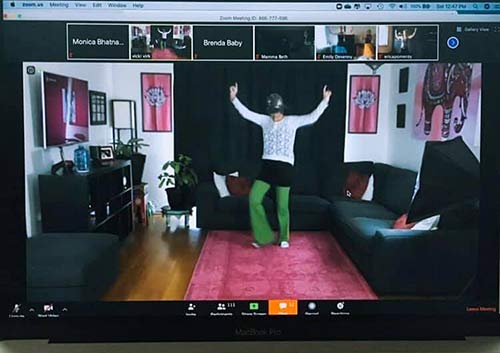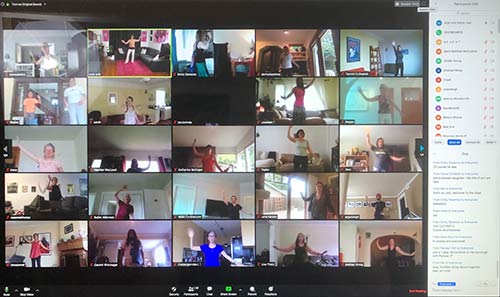 Maximum purchase amount of 1 is allowed
Dholrhythms Live Streaming Bhangra Class
Saturday, July 31st | 09:00am-10:00am (PST)
Add some healthy fun and joy to your week. Join our livestream Bhangra dance class--one of the happiest, most vibrant, and contagious folk dances and music from Punjab, India! It will get your heart pumping, shoulders bouncing, smiling ear to ear, while breaking a sweat. Easy to learn steps that are broken down making it accessible to all levels. Welcoming & friendly community.
You can logon on from anywhere and do it in the comfort of your own space. 
Class will be taught by Vicki Virk, co-founder of Dholrhythms Dance Company and Non Stop Bhangra who has been teaching and performing in the San Francisco Bay Area and beyond for over 16 plus years. Check out a little glimpse of our classes. 
Class taught via zoom app (zoom.us)
All you need is a good internet connection, a computer or a mobile device (e.g. iPad/tablet or iPhone/SmartPhone) with built-in or external camera. As soon as you register, you will get a zoom meeting link and password which you will use to sign on to the live stream. 
Class Video included
An instructional video of the class will also be emailed the day after the live stream in case you miss the session, want to do the class on your own time, or get an extra practice. Video is available online for a full week after the live session.