04/18/21 – Beginner Bhangra
04/18/21 - Beginner Bhangra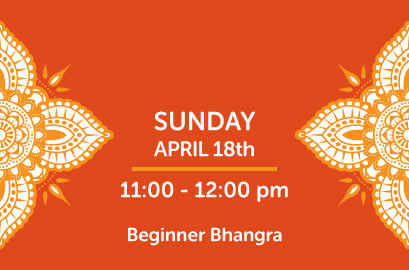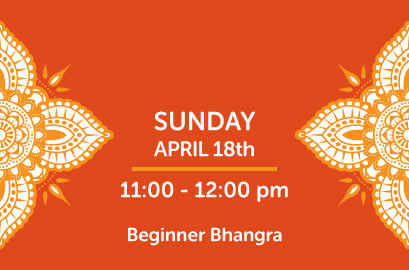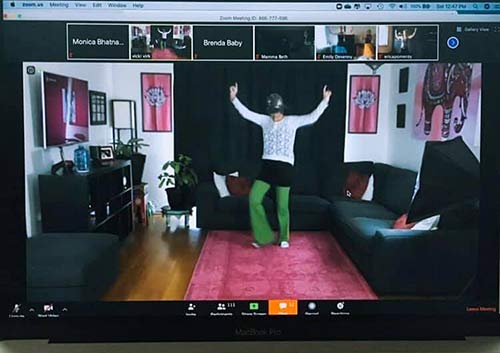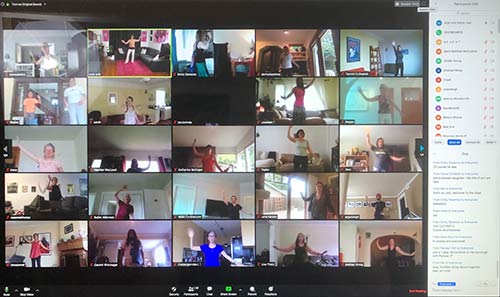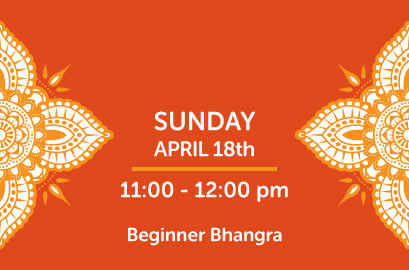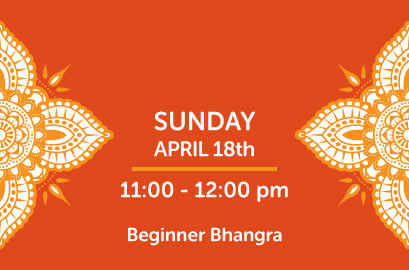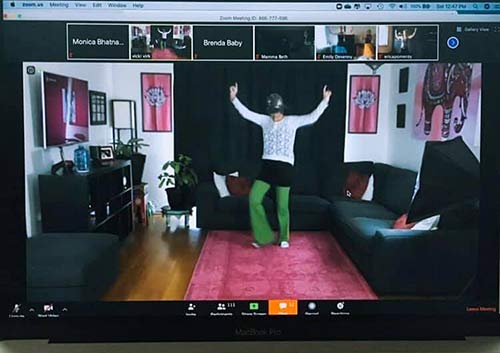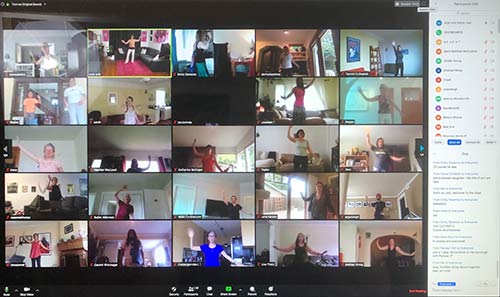 Dholrhythms-Intro To Bhangra-Beginner Basics Virtual Live Stream Dance Class
Sunday, April 18th | 11:00am-12:00pm (PST)

New to Bhangra and want to get an introduction to the basics?! Join our Intro to Bhangra dance class and learn the fundamentals of basic hand and feet movements, posture, style, shoulder bounce, and more leading to a beautiful choreographed routine sharing some of our favorite and most commonly known Bhangra steps--perfect for beginners. Each step will be broken down and taught in repetition so you can get comfortable with the main rhythm and beat. 
Class will be taught by Vicki Virk, co-founder of Dholrhythms Dance Company and Non Stop Bhangra who was born and raised in Punjab, India and has been teaching and performing Bhangra in the San Francisco Bay area and beyond for 16 plus years.  If you're looking to learn something new, healthy, fun and cultural, this class is for you! 
Class taught via zoom app (zoom.us)
All you need is a good internet connection, a computer or a mobile device (e.g. iPad/tablet or iPhone/SmartPhone) with built-in or external camera. As soon as you register, you will get a zoom meeting link and password which you will use to sign on to the live stream.