04/11/21-Live Stream Choreography Bhangra Workshop
04/11/21-Live Stream Choreography Bhangra Workshop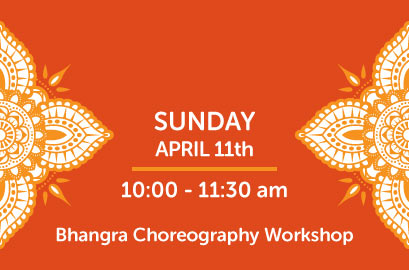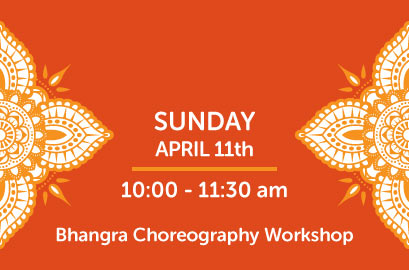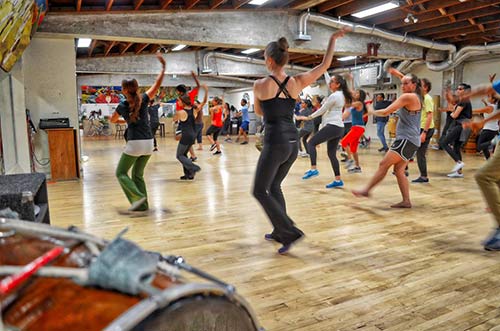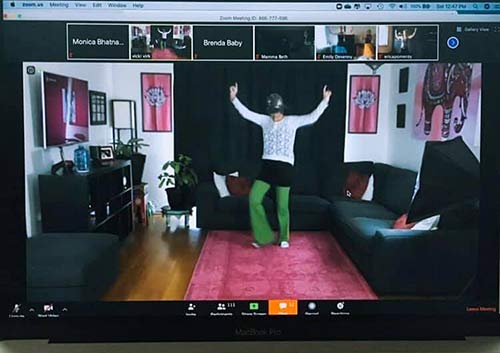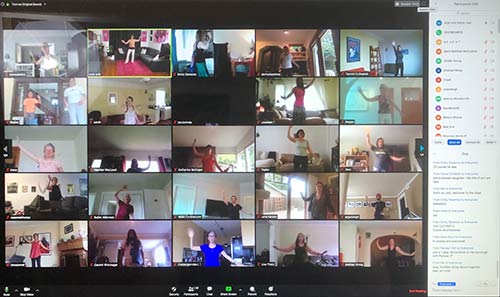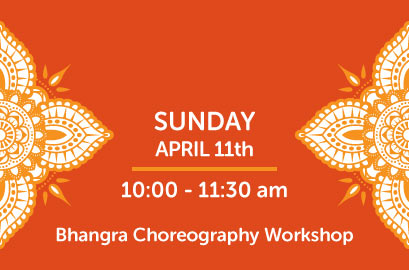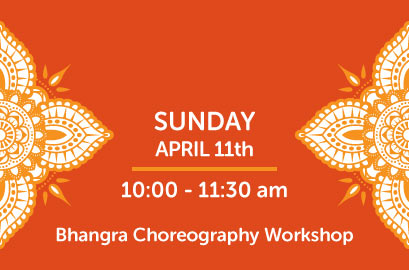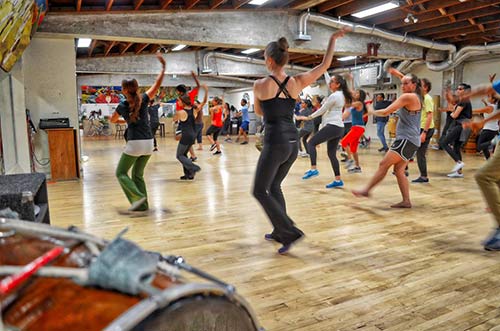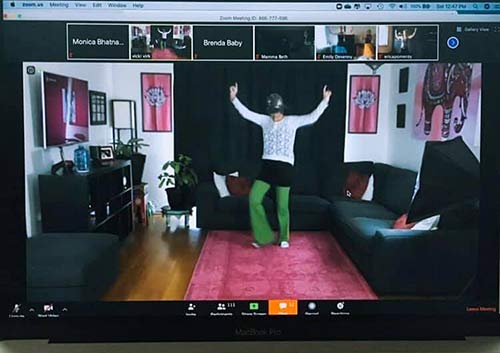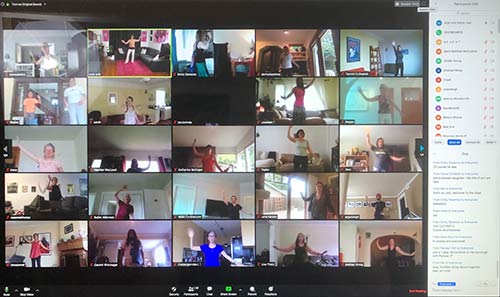 Maximum purchase amount of 1 is allowed
Dholrhythms Live Streaming Bhangra Choreography Workshop
Sunday, April 11th | 10:00am-11:30am (PST)
Learn a beautifully choreographed Bhangra routine while getting a great workout. This class is taught in the same format as our regular Bhangra classes where steps are broken down. It's more free flowing, more steps in an 8 count, a little faster in pace at times than our regular classes and choreographed to a specific song so you end up learning a beautiful routine.  It's geared towards those who have attended our regular classes, or comfortable with Bhangra movements and those interested in learning a more stylized choreography.  
Class taught via zoom app (zoom.us)
All you need is a good internet connection, a computer or a mobile device (e.g. iPad/tablet or iPhone/SmartPhone) with built-in or external camera. As soon as you register, you will get a zoom meeting link and password which you will use to sign on to the live stream. 
Class Video included
An instructional video of the class will also be emailed the day after the live stream in case you miss the session, want to do the class on your own time, or get an extra practice. Video is available online for a full week after the live session.