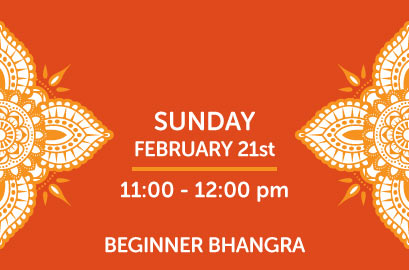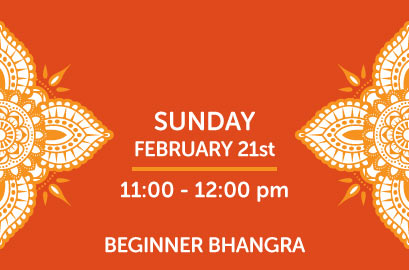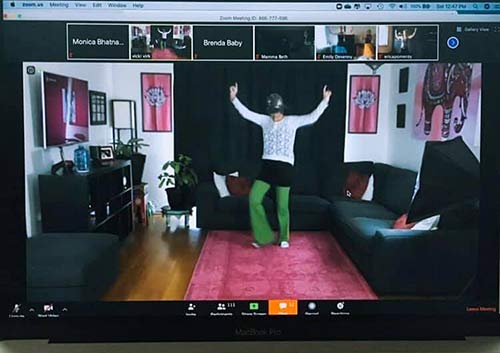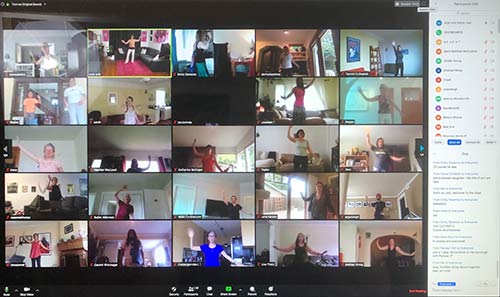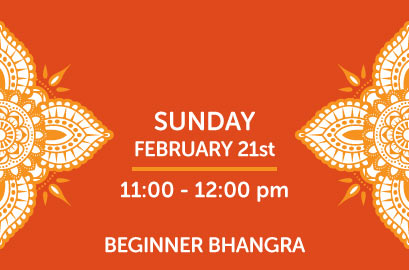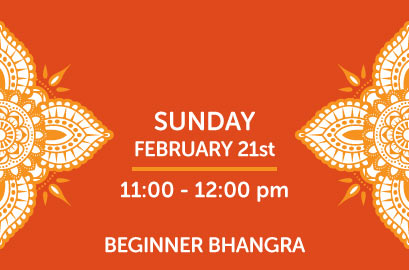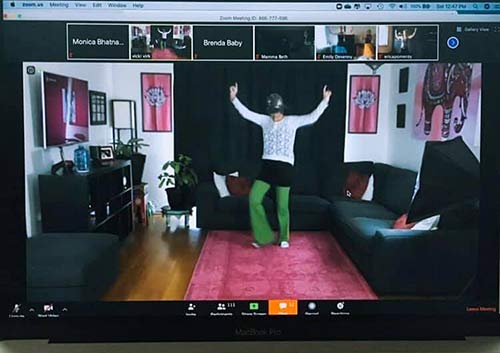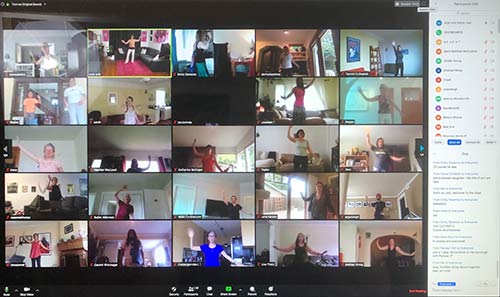 Dholrhythms-Intro To Bhangra-Beginner Basics Virtual Live Stream Dance Class
Sunday, February 21st | 11:00am-12:00pm (PST)

Want to add something joyful, positive, and fun to your health routine?
Join our livestream Bhangra dance class--one of the happiest, most energetic, and contagious folk dances and music from Punjab, India! It will get your heart pumping, shoulders bouncing, smiling ear to ear, while getting a great cardio! This class is catered towards beginners and those new to Bhangra. An instructional video of the class will also be emailed the day after the live stream in case you miss the session, want to do the class on your own time, or get an extra practice.
Class will be taught by Vicki Virk, co-founder of Dholrhythms Dance Company and Non Stop Bhangra who was born and raised in Punjab, India and has been teaching and performing Bhangra in the San Francisco Bay area and beyond for 16 plus years.  If you're looking to learn something new, healthy, fun and cultural, this class is for you! 
Class taught via zoom app (zoom.us)
All you need is a good internet connection, a computer or a mobile device (e.g. iPad/tablet or iPhone/SmartPhone) with built-in or external camera. As soon as you register, you will get a zoom meeting link and password which you will use to sign on to the live stream.