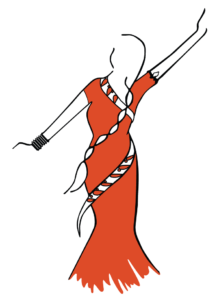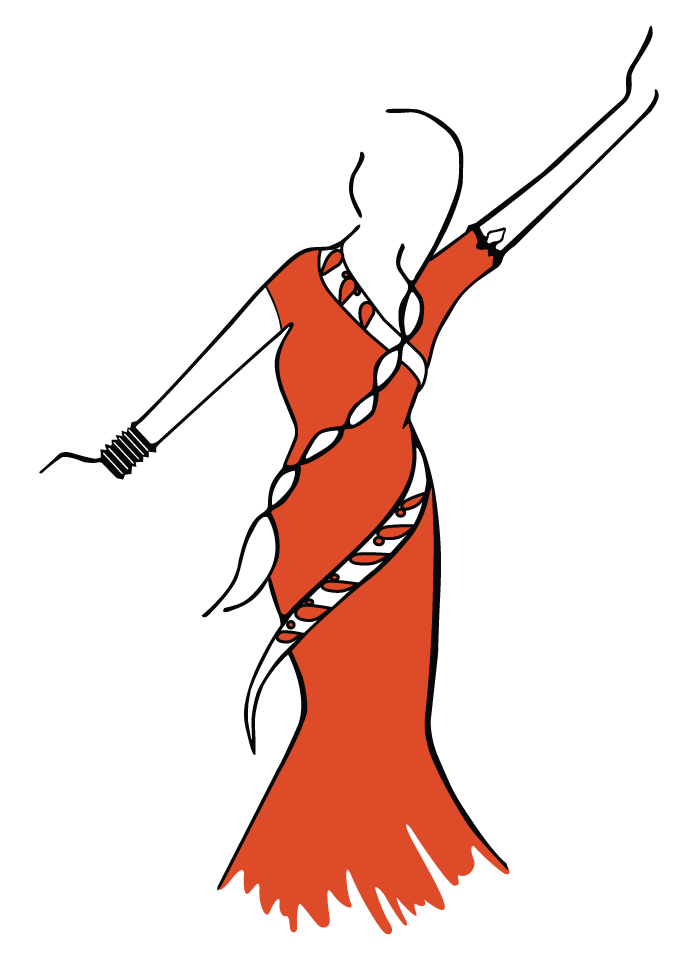 BOOK DHOLRHYTHMS FOR YOUR EVENT
Share a beautiful cultural experience with your community and add some color, joy, and rhythm to your event. Dholrhythms Dance Company brings vibrant energy to all types of events and platforms suitable for audiences of all ages. Our sets can feature dance performances, interactive dance lesson, live Dhol drumming, and open dance floor music. We cater our sets based on the type of event, location, performance time & length, and budget.
For booking inquiry, please fill out the form below and share as many details as you can about your event. We will get back to you within 1-2 business days with our availability and budget. 
Thank you for your interest. We look forward to working with you.
OUR SERVICES

BHANGRA DANCE CLASSES
CHOREOGRAPHY WORKSHOPS
PRIVATE & GROUP LESSONS
DANCE PERFORMANCES
COMMUNITY & OUTREACH EVENTS
EDUCATION & YOUTH PROGRAMS
PERFORMING ARTS PRODUCTIONS
CORPORATE EVENTS
CLUB EVENTS
 

SUBSCRIBE TO OUR NEWSLETTER