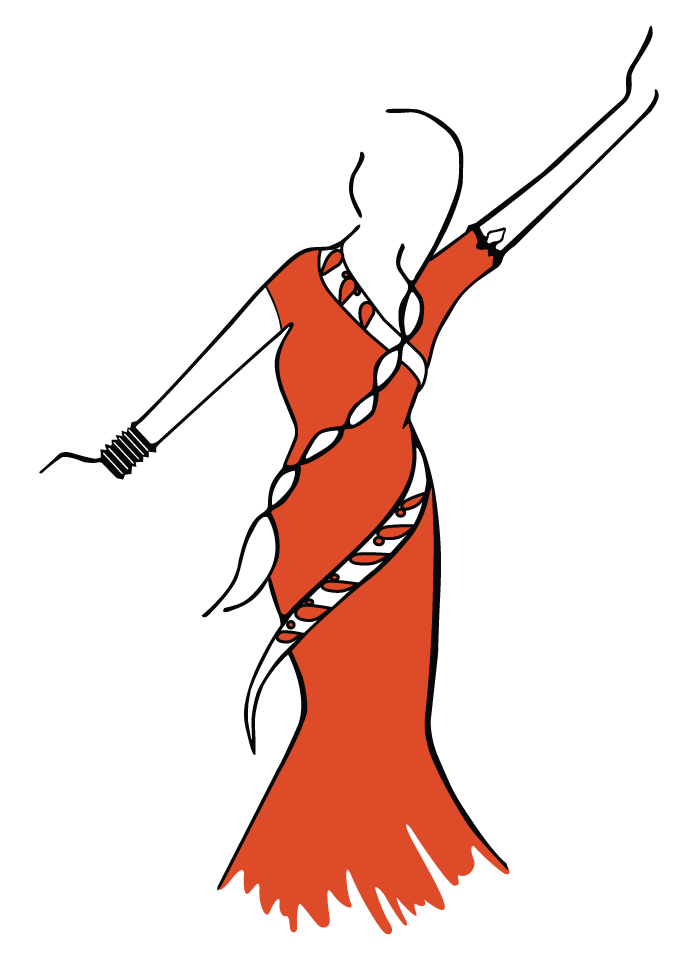 Based in San Francisco Bay Area, Dholrhythms Dance Company is an organization dedicated to promoting the artistic and cultural heritage of India by sharing rhythms of Punjab through classes, workshops, performances and events. Since its inception in 2003, Dholrhythms has grown into a boundless and unique platform for people of diverse backgrounds to come together, express themselves, and dance in a non-competitive and positive environment. 
The diverse group of women who are part of Dholrhythms Dance Company have become one of the most talked about groups in the San Francisco Bay Area creating a demand for this dance. Led by co-founder vicki virk's Punjabi heritage, Dholrhythms Dance Co. highlights the ancestral and ethnic roots of the Punjabi folk dances while pushing boundaries with contemporary influences. The result is a fresh and exciting experience full of joy, energy, and passion.
Dholrhythms has been featured at landmark platforms and stages in San Francisco Bay Area and beyond including War Memorial Opera House, Asian Art Museum, De Young Museum, SF City Hall, Yerba Buena Center For The Arts, Stern Grove Festival, The Fillmore, Oakland Museum of California, TedxSF, and more. 
Dholrhythms hosts and headlines the award winning event, Non Stop Bhangra, voted "Best Dance Party" in the San Francisco Bay Area! In addition, Dholrhythms curates the "Colors of India" production featured yearly at The Kanbar Center For the Performing Arts.
~Move to the rhythm of your soul & you'll never miss a beat~
Vicki and Suman came into each others lives over 30 years ago and have been family and best friends since. Their love for music, dance, and culture brought them together as partners to co-create Dholrhythms Dance Company. Their vision was to build a community of all ages and ethnicities, from different walks of life that can come together to bridge gaps through music and dance. They also strongly believe in empowering and celebrating women which is why they chose Dholrhythms to be an all women dance company. 
In addition to Dholrhythms, they teamed up with DJ Jimmy Love to create the Non Stop Bhangra monthly event that has become one of the major platforms in North America for Punjabi music and artists. Now in its 14th year, it has consistently been voted one of the "Best Dance Nights" in the SF Bay Area.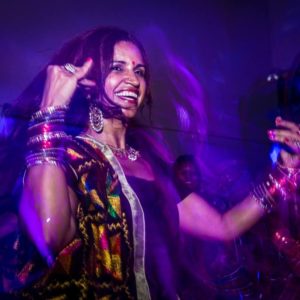 VICKI VIRK
Co-Founder | Creative Director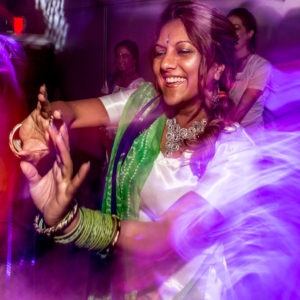 SUMAN RAJ
Co-Founder | Business Director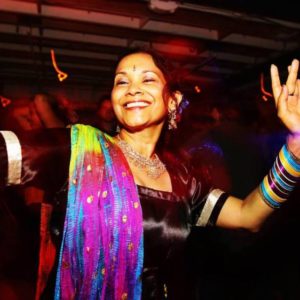 BINU KUMAR
Dancer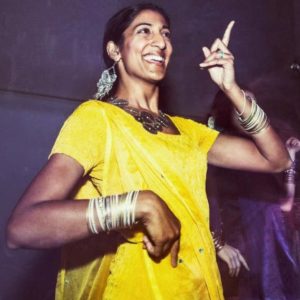 RAJNI RAO POSNER
Dancer| Choreographer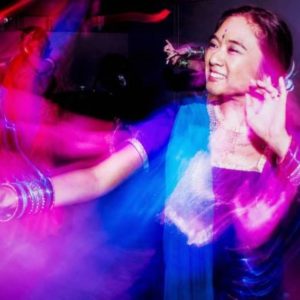 NINA ZUMEL
Dancer | Choreographer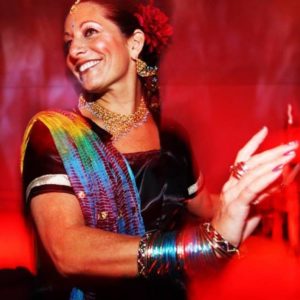 LISA HEPPS
Dancer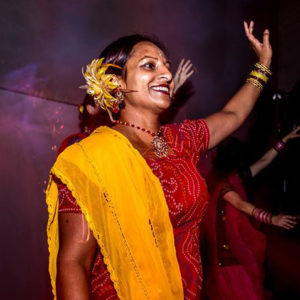 MILA RAJ
Dancer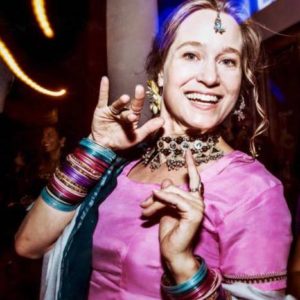 LANA FARSON
Dancer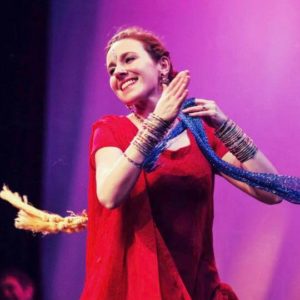 MICHELLE BAIRD
Dancer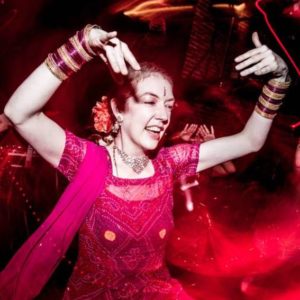 EMILY DEVENNY
Dancer | Choreographer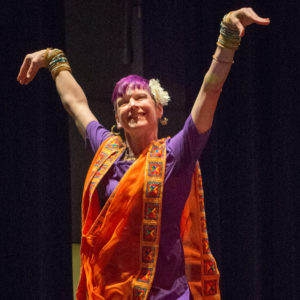 ANDREA HIRSIG
Dancer | Instructor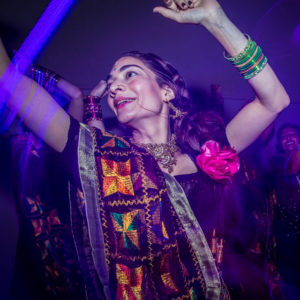 NINA MOHAN
Dancer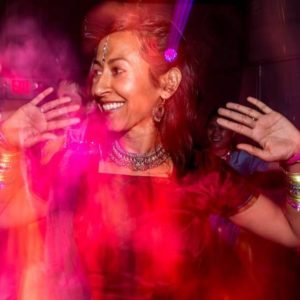 RUPI KAHLON
Dancer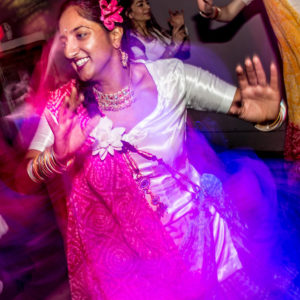 SURINA GREWAL
Dancer